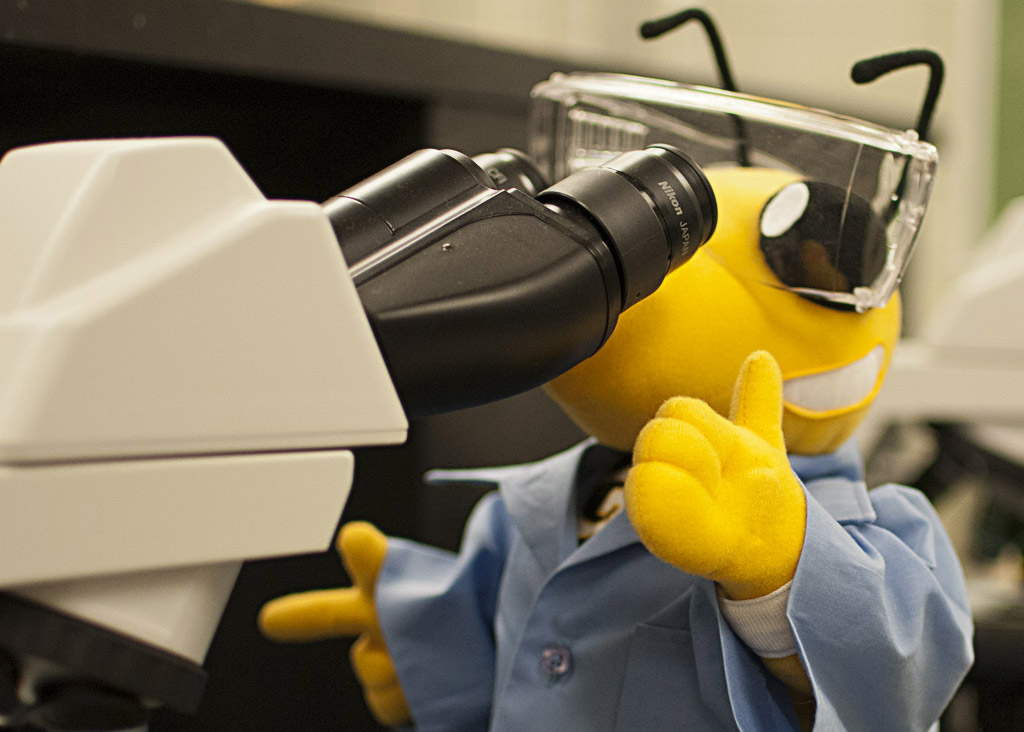 Biology certificates as well as a minor in Biology are available to all non-biology majors. The Biology minor is awarded by the registrar's office and appears on your transcript and diploma.
The Biology minor constitutes 15 credit hours of Biological Sciences (BIOS*) courses as follows:
At least 9 credit hours must be at the 3000 level or higher
A maximum of 6 credit hours can be Biological Sciences Special Topics courses, or 3 credits of Special Topics and 3 credit hours of BIOS 4695 (Biology Internship), 4697 (Biology TA), or 4699 (Undergraduate Research with a faculty mentor in the School of Biological Sciences)
All courses counting toward the minor must be taken on a letter-grade basis and completed with an overall grade point average of at least 2.00
A maximum of 3 credits of Transfer credit may be applied toward the minor
Students may not double-count courses towards more than one certificate or minor
A course may count towards the student's major and minor if the following two criteria are met:

The course is not fulfilling a core area humanities or social sciences (A-E)
The course is fulfilling a designated block/blocks of courses outside the student's major field of study, as determined by the Major advisor; please confer with your major advisor to determine what block of courses may be double counted between your major and minor
To declare a minor in Biology, first complete the change/add minor form on the registrar's website, and then reach out via email to the appropriate Biological Sciences advisor (based on your last name). You should declare your minor as soon as you decide to pursue it, rather than waiting until you have completed the coursework for the minor.
*Courses taken prior to Spring 2020 will appear on the transcript as BIOL instead of BIOS. BIOL courses can count toward the Biology minor.